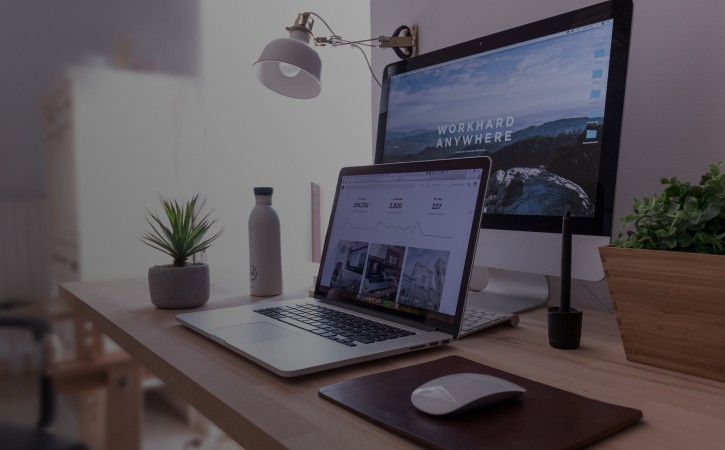 UI / UX design
Mobile Application design
Adaptive design
Prototyping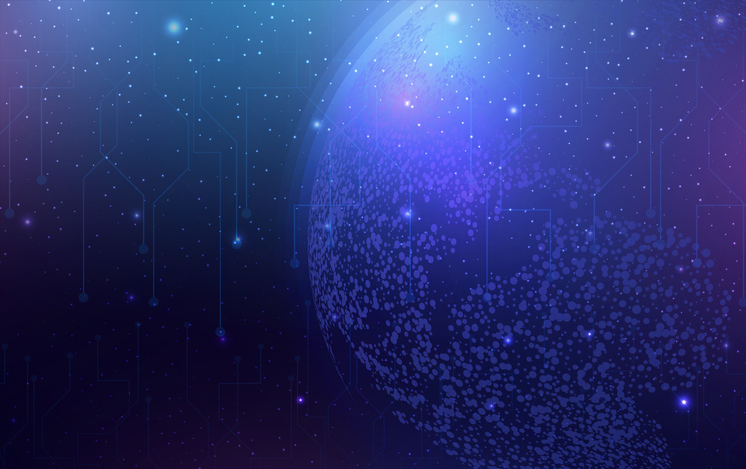 Advanced Statistical Analysis: Proficiency in using complex statistical methods to extract meaningful insights from raw data, providing the foundation for strategic business decisions.
Predictive Analytics and Modeling: Expertise in leveraging advanced predictive modeling techniques and machine learning algorithms to anticipate future trends and behaviors, thereby enabling businesses to be proactive in their strategies.
Data Visualization: Strong capability in presenting complex data in an intuitive, user-friendly format that facilitates quick comprehension and effective decision-making.
Big Data Handling: Proficiency in managing, processing, and analyzing large data sets ("Big Data") to uncover patterns, correlations, and trends that drive business growth.
Data Security & Compliance: Demonstrated expertise in ensuring stringent data security, privacy protocols, and compliance with relevant regulations, ensuring that client's sensitive data is always protected.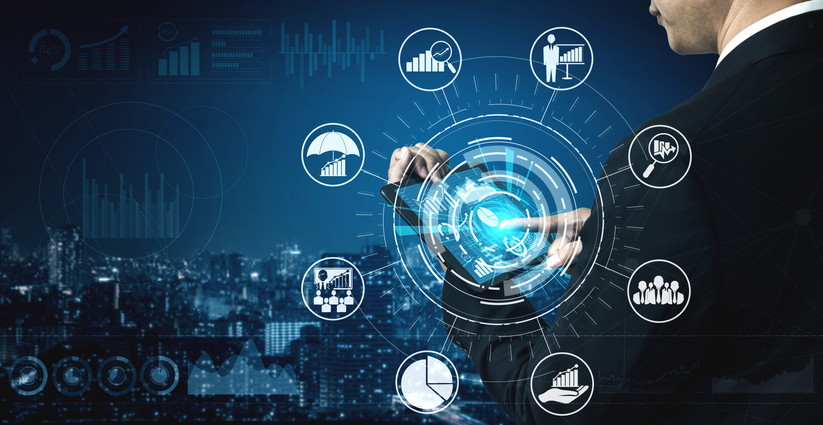 Custom Application Development
Cross-platform Development
API Development and Integration
Application Testing & QA
Maintenance & Support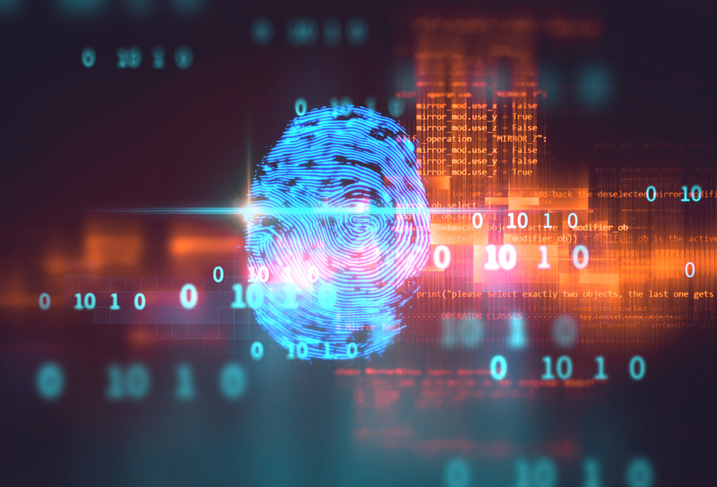 Security Risk Assessment
Encryption & Secure Data Management
Intrusion Detection and Prevention
Compliance with Regulations
Incident Response & Recovery